Myth #4
It's okay to skip a home inspection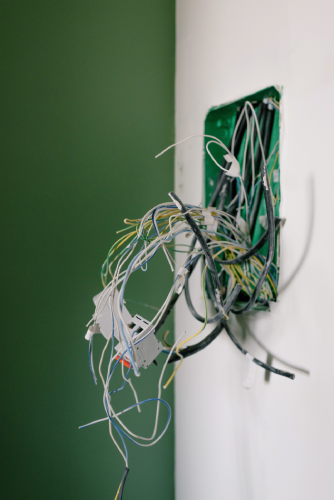 While home inspections aren't mandatory, they're highly recommended to protect your future investment. Whether it's a new home or that cute 50's bungalow you've had your eye on for a while, every home should be inspected thoroughly by a qualified inspector. A home inspector advises you of necessary repairs, and their expertise enables them to spot issues before they become significant problems. Home inspectors found ten of the most common issues: run down or old roofing, drainage issues, faulty foundation, plumbing problems, pest infestations, hidden mold, failing heating systems, electrical wiring, poor maintenance and structural damage.
While cosmetic issues like peeling paint and cracked caulking aren't major issues, an accumulation of them can signal to an inspector and a buyer the home has been poorly kept. The home inspection is the buyer's last chance to uncover defects in the house.
We strongly encourage you not to skip a home inspection.